THE MOUNTAIN RANGE with its team and their determination, long vision, and principles- collectively brought up a Company that is a trusted name in the market. "MOUNTAIN RANGE"….which itself means – Rock Steady and Reliable like mountains.
A Company that started with a humble project in the interiors of, Thane District, Taluka Mokhada, Hill Station Khodala, gained momentum very fast and the project was sold out in much less time than expected and since then there is no looking back.
Mountain Range deals in Weekend and Second homes. Mountain Range has launched & completed several projects at beautiful locations like- Shahapur, Karjat, Murbad, Igatpuri, Pali, Guhagar.
Every person has a dream to own a property and build his own home-the way he wants to. MOUNTAIN RANGE caters exactly to these needs. We provide you the property which is ideal, for your dream home with all amenities (water connection, road, electricity) and you design your home the way you always dreamt of.
MOUNTAIN RANGE always believes in transparent and clean deals and this can be seen by the tremendous response we get from the hundreds of happy families.
Wild Camp Nature Resort at Khodala
Seawinds Hotel at Guhagar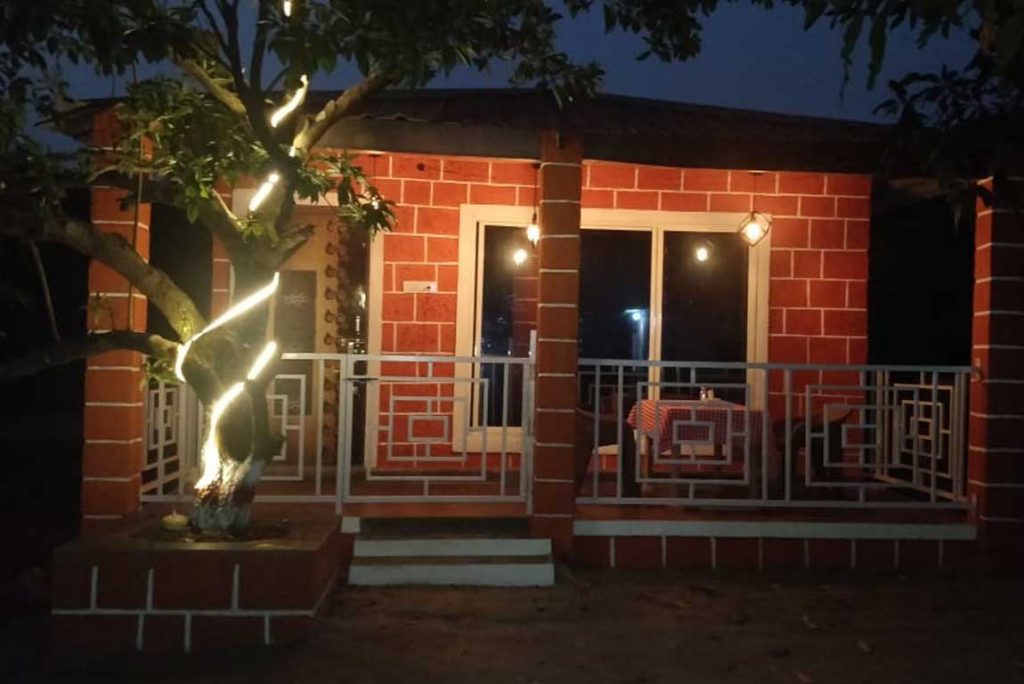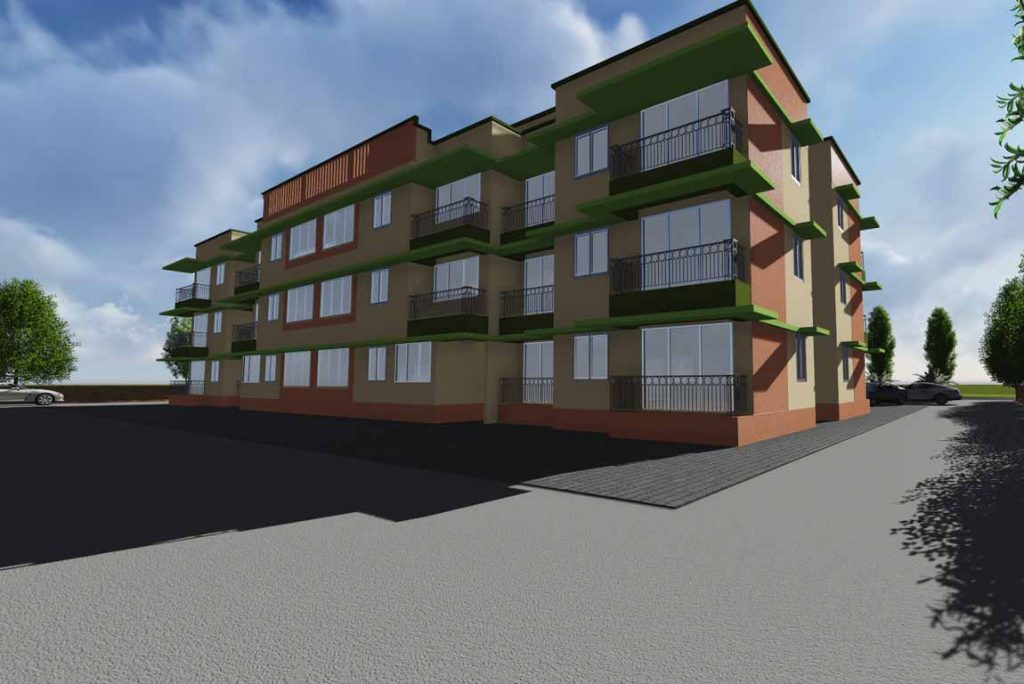 "At Mountain Range, we understand the value for money and so there is something for everybody."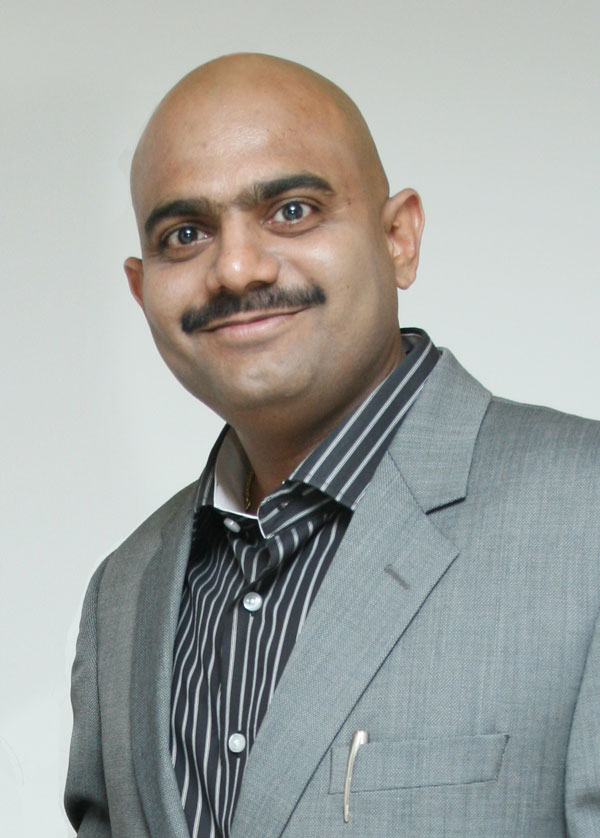 Dr. Jitendra Kher a renowned businessman and awardee of various prestigious National & International awards, is the Managing Director of Mountain Range Properties & Resorts Pvt Ltd
A Leading Businessman, a busy entrepreneur, a philanthropist are a few words to describe his persona. An ordinary young man with no other source but his dream & vision has done pathbreaking work, he is an excellent example for those who believe in themselves & their dreams. He is a visionary who has made the "impossible" "possible" with his daring attitude & extraordinary talent.
Under his successful leadership & guidance, Mountain Range diversified into -Properties, Constructions, Hotels & Resorts. He made some extremely remarkable projects. His aim was always to deliver the best. He makes it a point that for every luxurious project he launches, he will equally make affordable homes so that even a common man would be able to fulfill his dream of owning a home.
Dr. Jitendra Kher – a dynamic & young entrepreneur who has led his life by simple rule i.e Life is Simple, runs today an empire with various projects in real estate & hospitality. the strength of his employees is increasing manifold. The spark of a diamond can never go unnoticed, so has his work been appreciated by one & all. His interviews, articles have been featured in various prominent newspapers, electronic media. He has been felicitated nationally & internationally for his outstanding performance & achievements.
Thane Gaurav Award
Doctorate in Business Management
International Kohinoor Award for Young Entrepreneur
Bharat Udyog Ratan Award
Glory of India Award
Mother Teresa Excellence Award
National Status Award for Intellectual Development
Indian Hospitality & Tourism Award ( Wild Camp Resort )
Global Business Leadership Award-2012
Rashtriya Pratibha Puraskar
Bharat Jyoti Award
Asia Pacific International Award
Dr. Jitendra Kher is a visionary who has revolutionized his business sector & is now aiming at bringing a revolution in society. He is an excellent example to prove that success can be achieved by hard work & Patience. And as he firmly believes, holds the truth-" Success should not go to your head & failure should not break you down….."